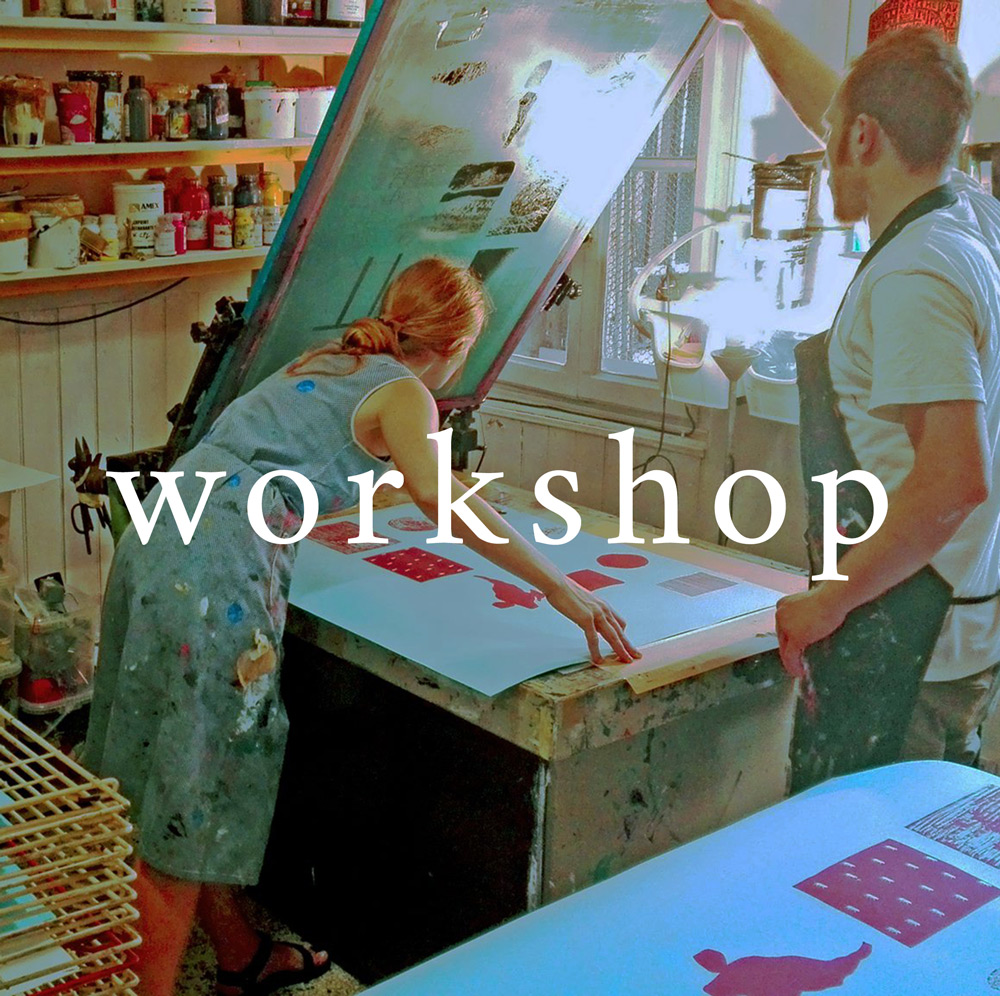 OUR WORKSHOP
Our workshops are designed for small groups of 5-6 people and are suitable for beginners, intermediate and experts.We also organise individual workshops—maximum of two attendees—and supplementary classes for those who want to realize their personal projects with our assistance. If you want to organise an individual activity, contact us so that we can arrange our schedules accordingly.
Doppiofondo fosters and supports any kind of art-quest or art-experience for printmaking lovers. Our artist-in-residence programmes exist to provide a full-immersion experience in a creative and stimulating printmaking studio for artists, academicians, students or simply creative people. We offer the chance to work with engraving, etching, silk-screen printing, woodcut and linoleography. Our artist-in-residence programmes include access to the studio, technical assistance, basic materials and an accommodation in a shared flat or private room.
Non-toxic hand-engraving
Our hand-engraving workshop aims to teach hand-engraving and printing arts thanks to practical studio classes. After a theory class, every attendee will realize original graphics using zinc or iron plates and will try different techniques like etching, aquatint, soft ground, dry-point, mezzotint and experimental engraving methods. Then we will print the mould, experimenting with different solutions. The printmaking techniques we chose to adopt—after a long and careful research—allow us to carry out our work using non-toxic materials and processes, avoiding the use of solvents and products harmful for both the artists' health and the environment. Printmaking techniques and its process has changed, yet what has not is the respect we maintain for traditional standards of quality.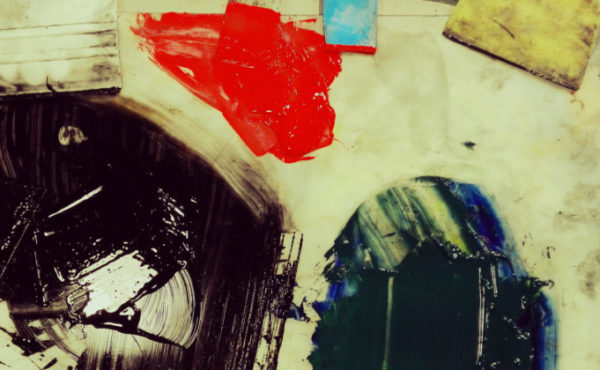 Drawing
Our drawing workshop is organised in two parts. The first one is dedicated to drawing principles: still life and mannequin drawing practice exercises. The second one is focused on figure drawing with a model and plein air painting in Venice.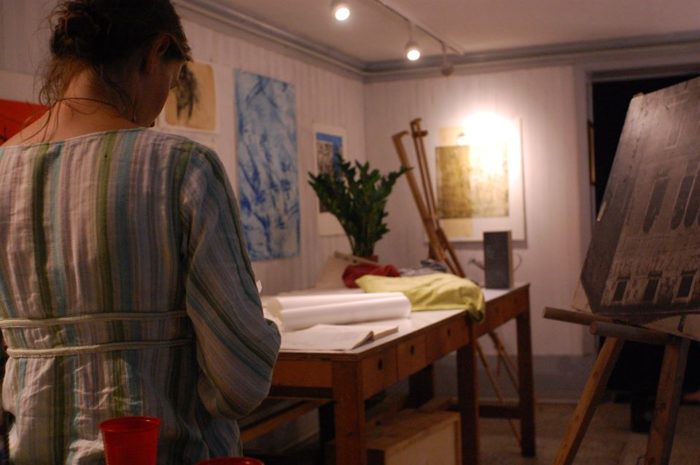 Woodcut and Linoleography
Our workshop allows our attendees to discover the basic processes of woodcutting, which is among the most ancient techniques of engraving. Our classes seek to develop a comparative approach between woodcutting and its contemporary reassessment, linoleography. Our first class will focus on theory, demonstrating some works realized through these techniques. Then, every attendee will realize a personal work using one or more colours. After this planning phase, we will carry out the actual engraving phase preparing one or more moulds and printings on different kinds of paper.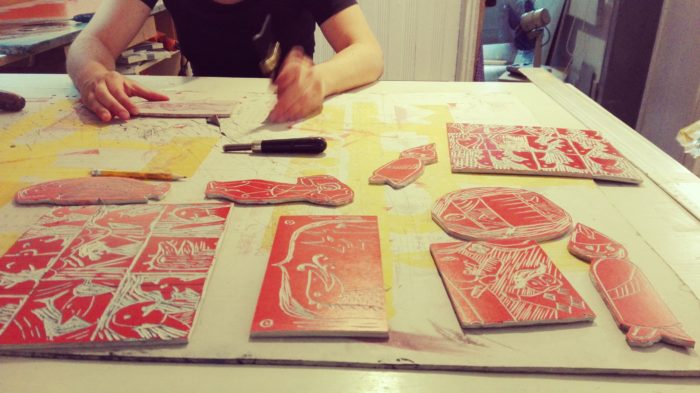 Basic silk-screen printing on paper and fabric
Our workshop allows our attendees to discover the basic processes of silk-screen printing and become independent silk-screen printers. First, we will first provide a theory class showing some works realized with this technique. Then, every attendee will realize a monochromatic or polychromatic personal work using manual techniques (freehand drawing , collage and other tecniques) or a graphic design software. After this phase, we will carry out the stencilling phase and the actual printing on paper, fabric or wood.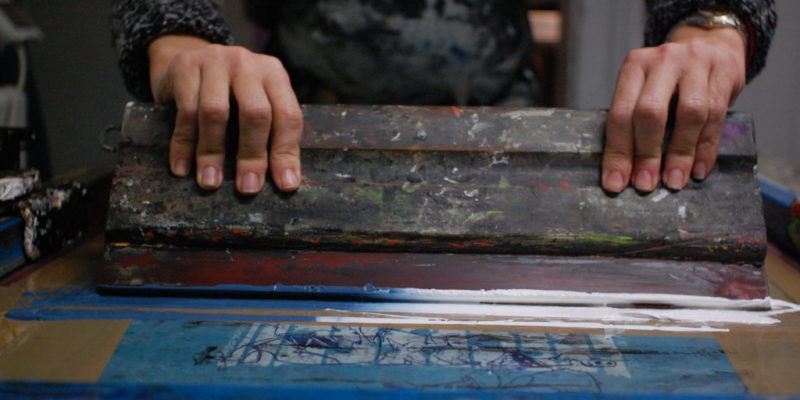 Turn your idea into a book
Create your silk-screen printed book and bind it on your own. The first class will be a theoretical overview of silk-screen printing and bookbinding. Then, every attendee will prepare a personal draft with our help. An idea, a story, a picture or a photograph would all be perfect inspirational sources. After this step, we will prepare the transparent overlays and we will carry out the stencilling, printing and, last but not least, the bookbinding. Together, we will realize a minimum of 15 complete copies of the book for every attendee.